Our Team
Committed to providing expert care and service to those in our community with the greatest need.
Dr. David Nayak
Founder & President
Dr. Nayak received a Bachelor of Arts degree in 2003 from Cornell University and a Master of Public Health degree from Drexel University.  He went on to pursue his Medical Degree at the University of Illinois at Chicago College of Medicine, graduating in 2010.  He continued his training in Chicago, completing an Internal Medicine Residency at Rush University and a two-year fellowship in Allergy-Immunology at the Northwestern Feinberg School of Medicine and Ann & Robert H. Lurie Children's Hospital of Chicago.  Dr. Nayak is Board-Certified in Allergy-Immunology and Internal Medicine.
As a child of two physicians, from a young age, Dr. Nayak held deep care and concern for the physical and mental well-being of others.  He has traveled on medical mission trips to Trinidad and Tobago and Russia.  He is a passionate patient advocate and for 5 years proudly served as an attending physician at the Edward Hines, Jr. VA Hospital, treating US Veterans.  While practicing medicine, he has seen first-hand the existing healthcare inequality.  He is excited to provide free asthma and allergy care to uninsured children and adults and is dedicated to combating food insecurity and violence in our communities through the Strength to Love Foundation.
Dr. Nayak enjoys traveling with his wife, Alicia, his two children, David Jr. and Lily, rooting for the Chicago Bears and White Sox, and practicing meditation and yoga.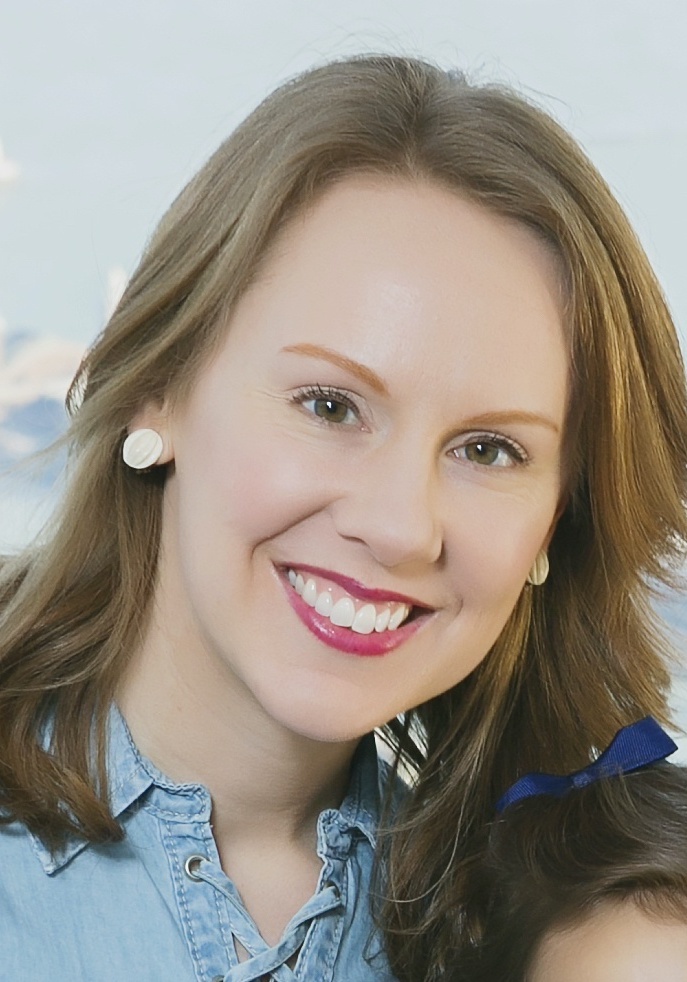 Alicia S. Nayak
Vice President
Ms. Nayak received a Bachelor of Science degree in 2004 from Cornell University and a Juris Doctor degree in 2007 from the University at Buffalo School of Law. She served as an Assistant Corporation Counsel, in the Division of Revenue Litigation, for the City of Chicago during the Daley and Emanuel Administrations.
After having her first child, she decided to stay home, full time, and this has proven to be the most rewarding, and yet most difficult job she has ever had. She feels a strong calling from the Lord to serve others, and has contributed her time to many Chicago charities. Most recently, she served as Co-Chair of the Women's Auxiliary Board for By The Hand Club for Kids, a non-profit that empowers children to break the cycles of poverty and gun violence in Chicago's most under-resourced neighborhoods. She worked directly with training children and also helped organize and administer their yearly Spring Benefit, which has close to 1,000 attendees. She is also active in the parent community at the Frances Xavier Warde School, a Catholic elementary school in downtown Chicago. She has Co-Chaired the school's Parent Advisory Committee for 2 years. In this role, she has organized over 250 volunteers and planned various school events, including teacher appreciation week, fundraisers, and school communications.
She enjoys traveling with her husband and their two children, bird watching, reading historical fiction, and practicing yoga. Ms. Nayak is an ardent and outspoken supporter of marginalized groups. She is a life-long learner who educates herself through podcasts, cross-cultural literature and by attending bias seminars. She strives, on a daily basis, to be an ally to those who identify as BIPOC and to practice anti-racism. She prays that through this education, she can better understand how to best serve others at the Strength to Love Foundation.
Our Location
2136 West Belmont Ave
Suite 1
Chicago, Illinois 60618