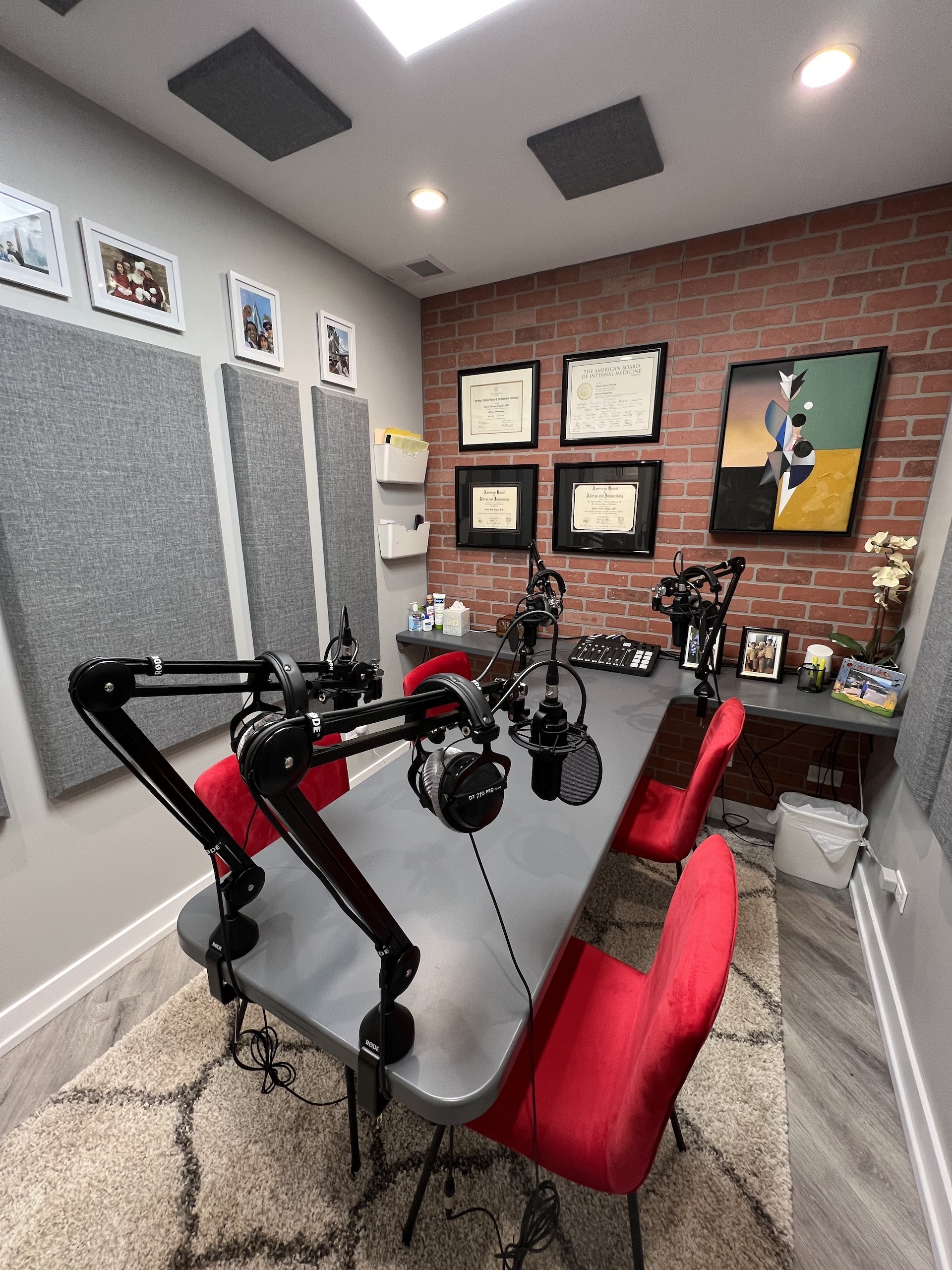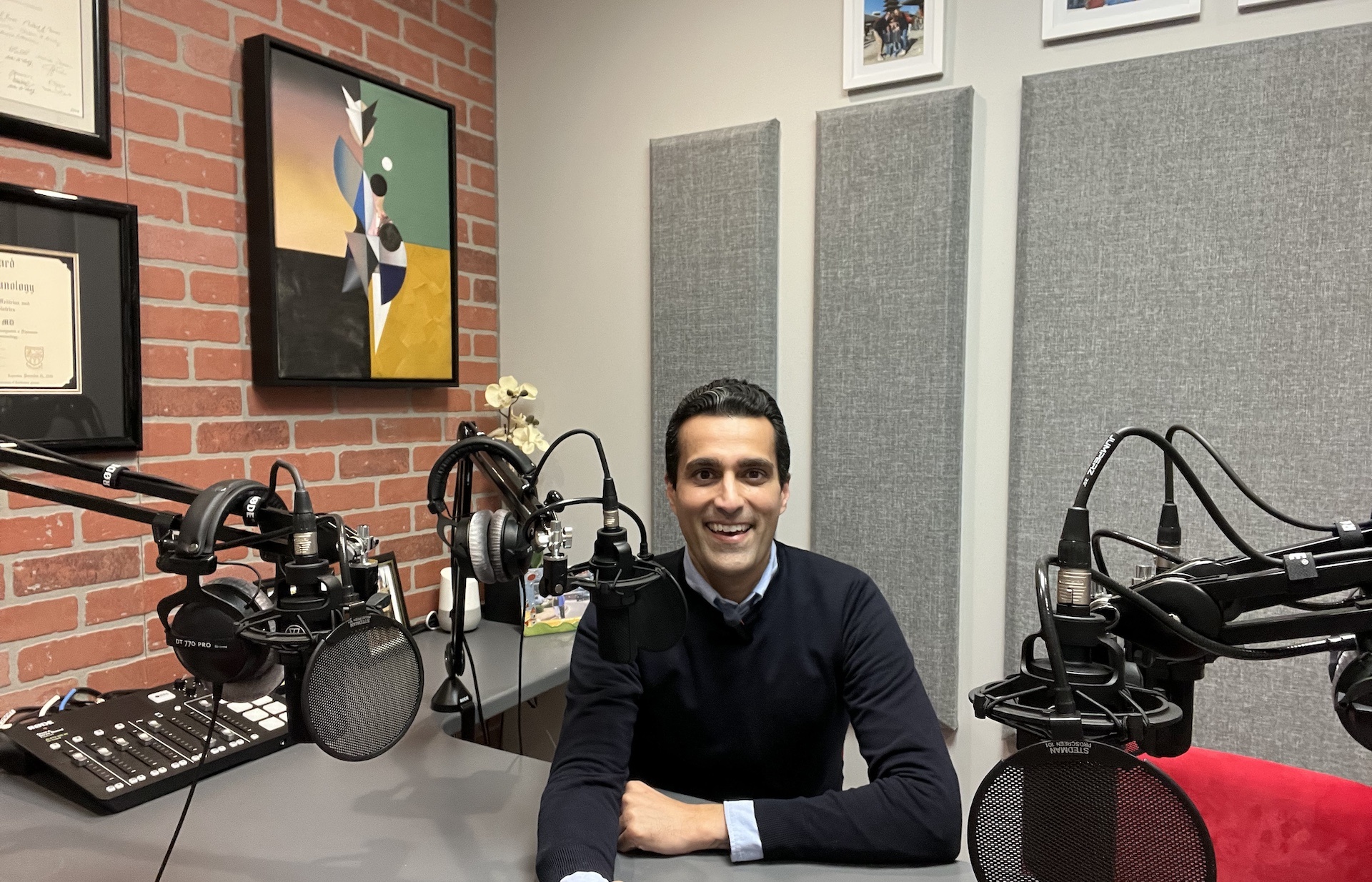 Listen, Learn, Love
The Strength to Love Podcast provides a platform for artists, innovators, activists and groups to tell their stories and share how they are impacting their communities for good.
Host & Co-producer, Dr. Dave Nayak is excited to speak with our guests, engage and learn more about their contributions.
New Episodes Coming Spring 2022!
Learn More
At the Strength to Love Foundation Asthma & Allergy Free Clinic, we provide comprehensive, longitudinal, sub-specialty care in the field of Allergy, Asthma & Immunology at no charge to our patients.