Our Mission
The Strength to Love Foundation passionately believes that all human beings have the universal rights to liberty, food, shelter, clothing, healthcare, education and work regardless of nationality, sex, ethnic origin, race, religion, language or status. 
Our programs, inspired by the vision of Dr. Martin Luther King, Jr., seek to ameliorate wealth inequality, food insecurity, and violence through bettering access to healthcare within our community.
We invite you to partner with us in giving our excess to those who need it most.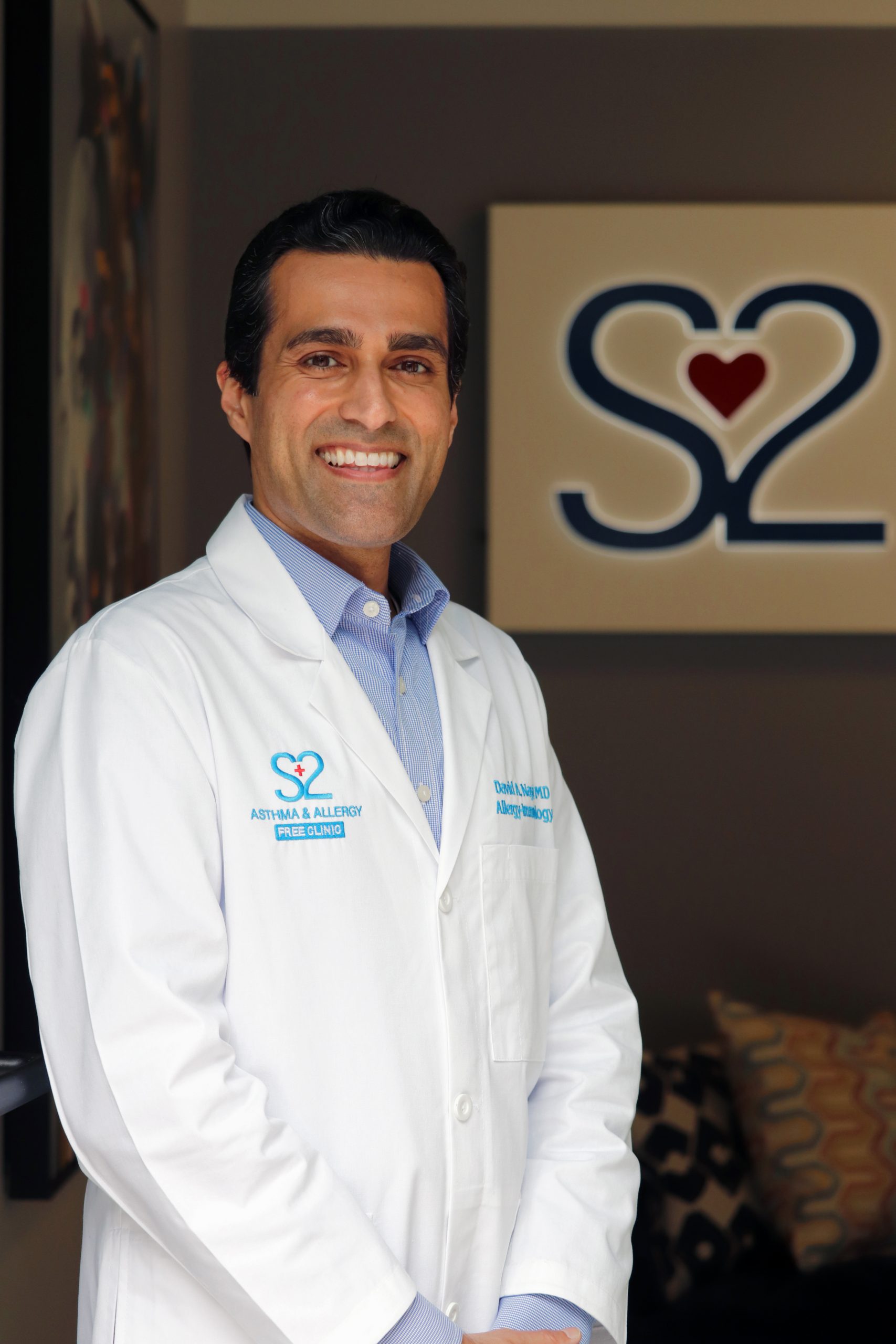 Get Involved or Contribute
Call: (312) 625-2010