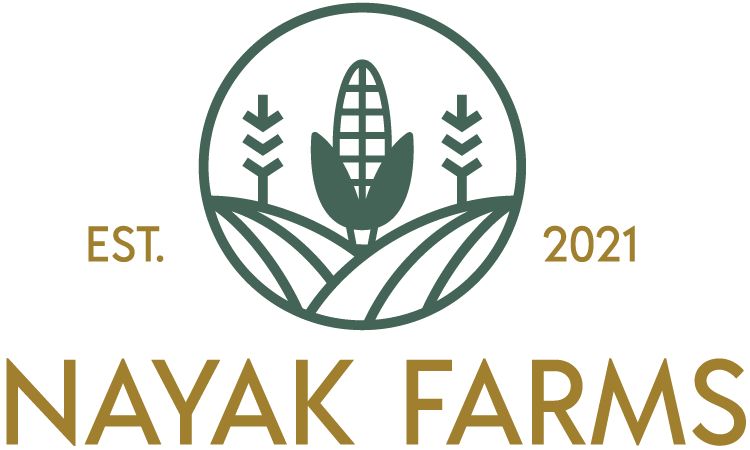 The Strength to Love Foundation has partnered with Nayak Farms to help logistically coordinate the largest donation of sweet corn in Illinois.
Through our partnerships with Feeding Illinois and the Greater Chicago Food Depository, we will coordinate and help deliver over 300,000 pounds of sweet corn annually to the State of Illinois (and Eastern Iowa, Eastern Missouri and Western Indiana).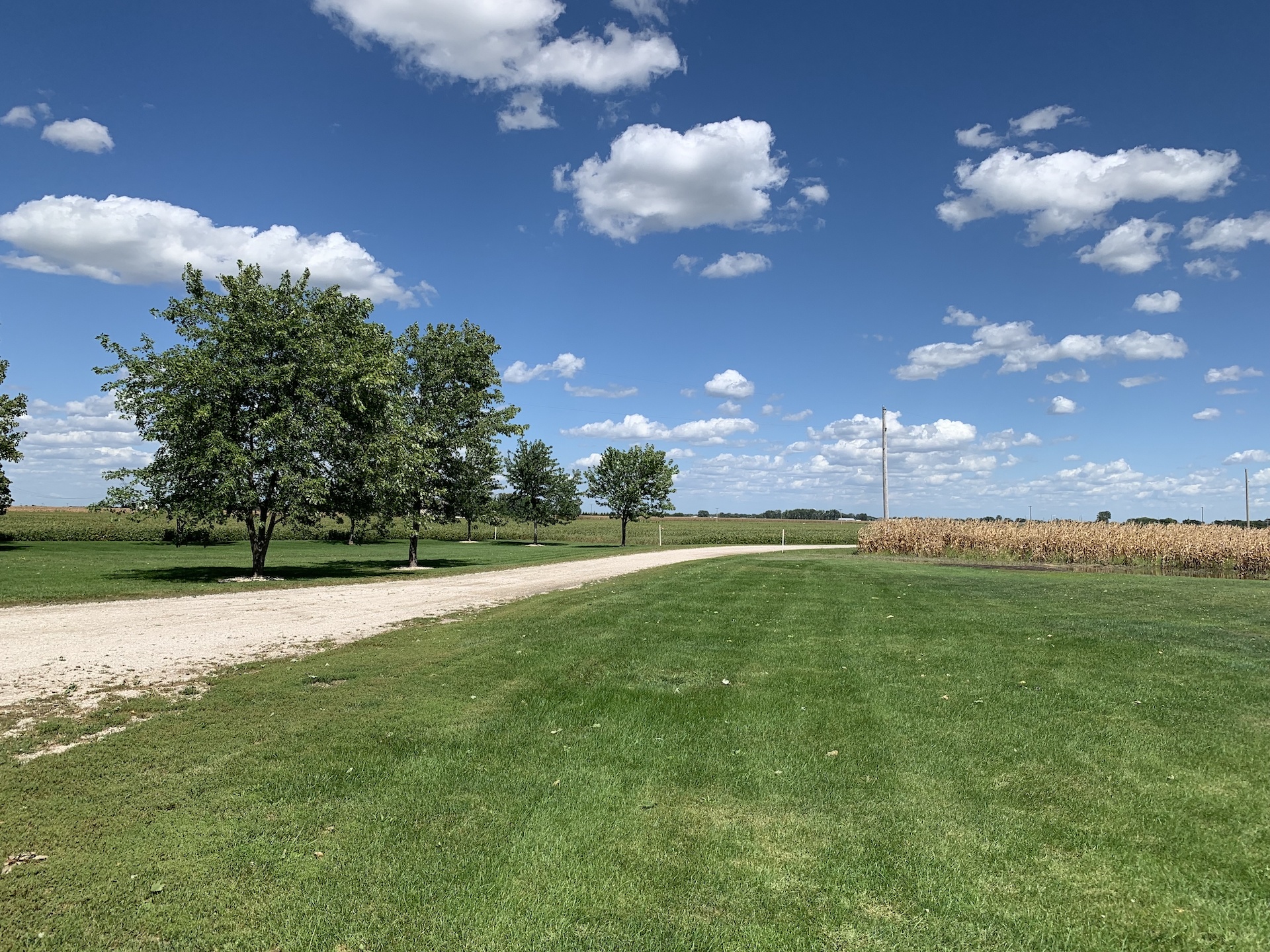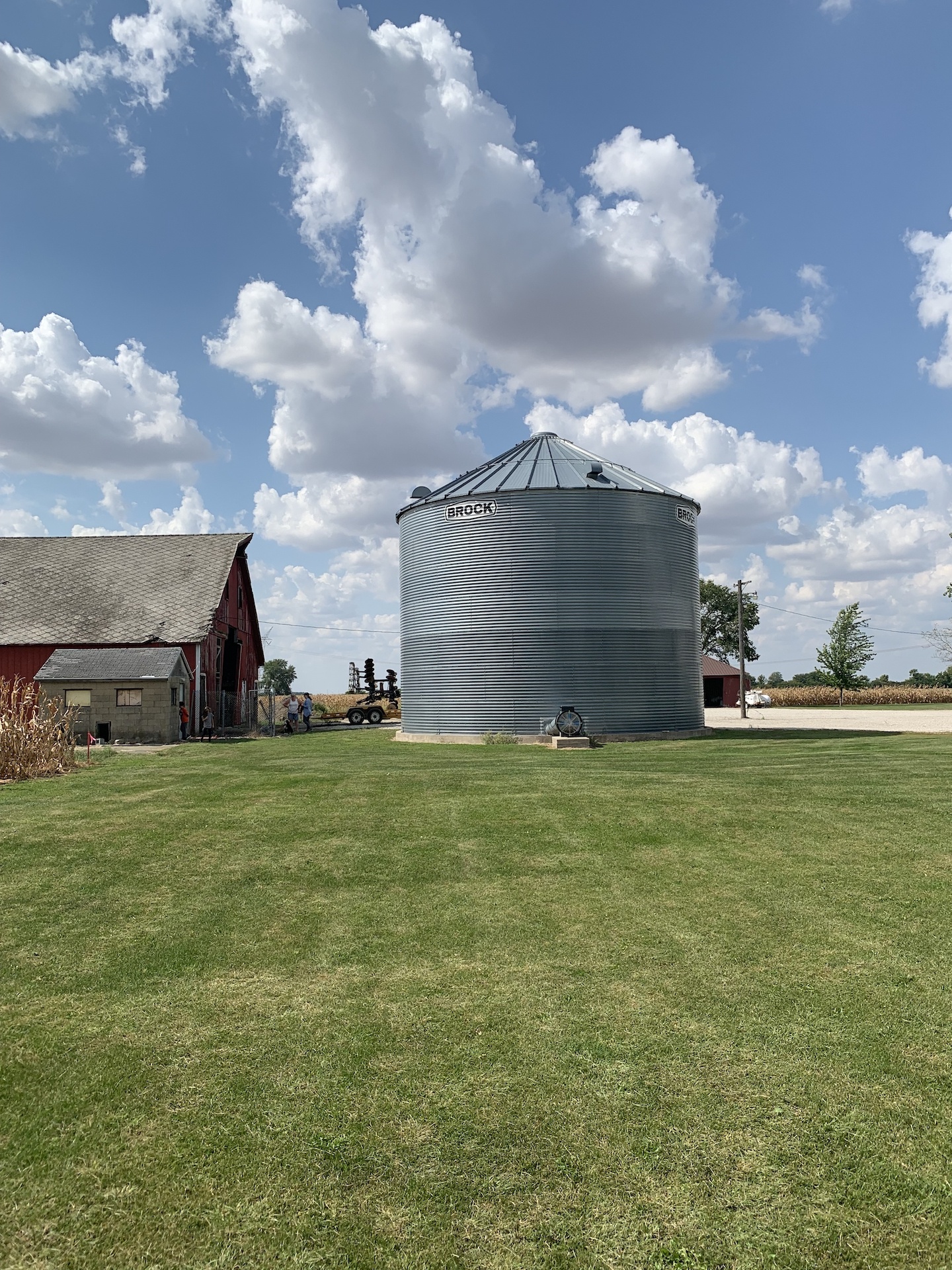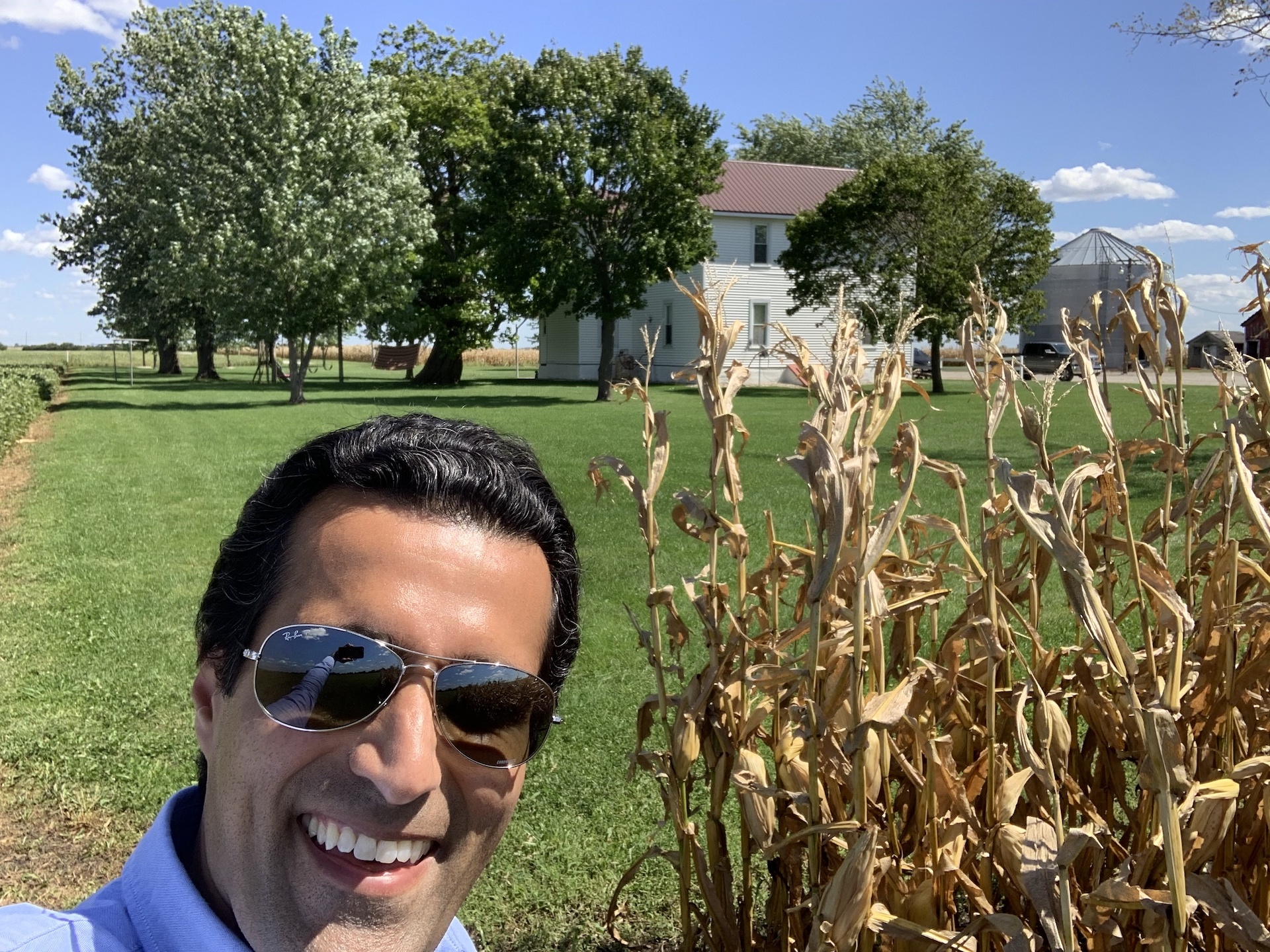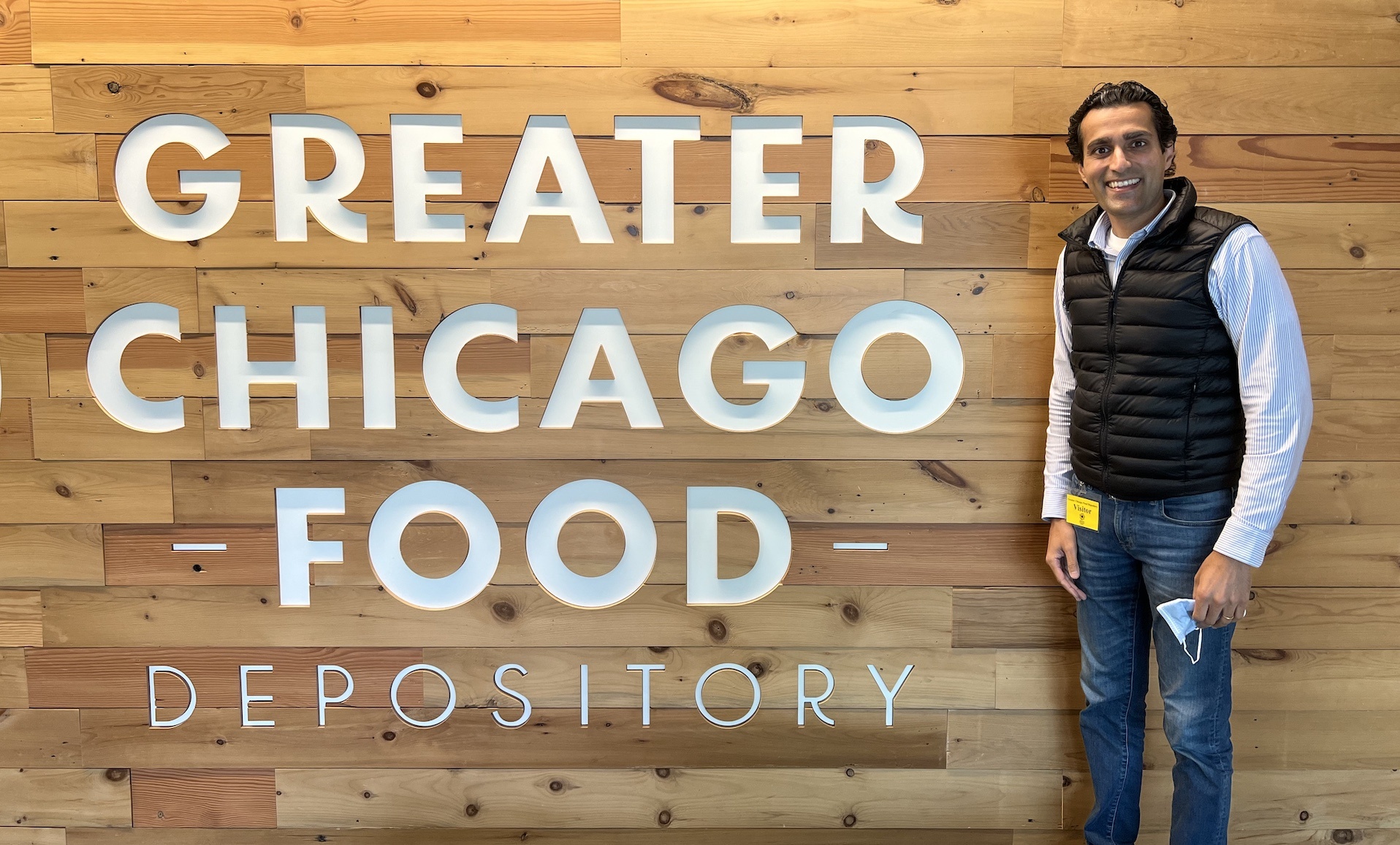 Interested in supporting our mission?
Please let us know if you would like to volunteer for the 2022 Nayak Farms Sweet Corn Initiative at your local food bank and distribution center.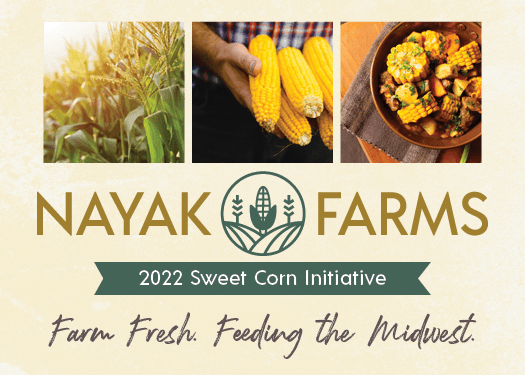 Our Location
2136 West Belmont Ave
Suite 1
Chicago, Illinois 60618